Skip to Content
Commercial Property Leasing
Lake Oswego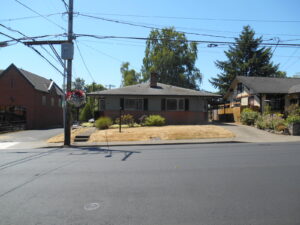 Address: 342 B Ave
City, State: Lake Oswego, OR
Type: Office
Zoned:
Square Footage: 1000
Loading:
Parking: Street
Traffic Flow:
Access:
Lease Rate: $2,200 / mo + NNN
Features:
1 office available for lease.  1000 sqft that includes a basement. Off-street parking.
Contact:
For more information call 503-774-8893 or e-mail info@HannaNetwork.com
Powell Blvd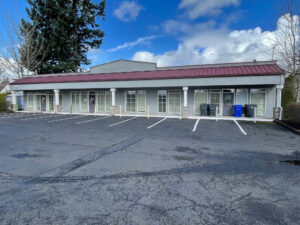 Address: 6319 SE Powell Blvd
City, State: Portland, OR
Type: Office/Retail
Zoned:
Square Footage: 2820
Loading:
Parking: 11 soaces
Traffic Flow:
Access:
Lease Rate: $5875 / mo + NNN
Features:
Multiple offices/procedure rooms with sinks.  Can be divided. ADA accessible with 11 parking spaces.
Contact:
For more information call 503-774-8893 or e-mail info@HannaNetwork.com
St. Johns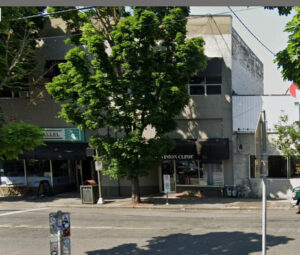 Address: 8523 N Lombard
City, State: Portland, OR
Type: Retail
Zoned:
Square Footage: 1647
Loading: 
Parking:
Traffic Flow:
Access:
Lease Rate: $3295/ month + NNN
Gresham Industrial
Address: 621 SE 202nd
City, State: Gresham, OR
Type: Industrial
Zoned:
Square Footage: 24,400
Loading: Yes
Parking: Yes
Traffic Flow:
Access:
Lease Rate: $18,300/ month + NNN
St. Johns  Office Space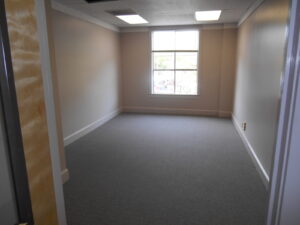 Address: 8535 N Lombard Suite 203
City, State: Portland, OR
Type: Office
Zoned:
Square Footage: 150
Loading: 
Parking:
Traffic Flow:
Access:
Lease Rate: $450/ month
Find Your Next Dream Property Today