Skip to Content
Learn About Hanna Realty Inc., Est. 1932
Our mission for Portland, OR and the greater area is to provide and maintain the highest level of service and commitment we can. We accomplish this by combining nearly 100 years of experience with knowledge of the area and realty in general. Since our humble beginnings in 1932, we've seen upwards and downwards trends in the real estate industry. Our tenacity and ability to adapt and improve has set us apart from the rest. By treating our clients with respect and fairness, we've cemented our services in Portland. It's critical to know the ever-changing neighborhoods as we move through different phases of our city. Because of this, we help both local and out-of-town families and businesses get the proper foothold they need in Greater Portland.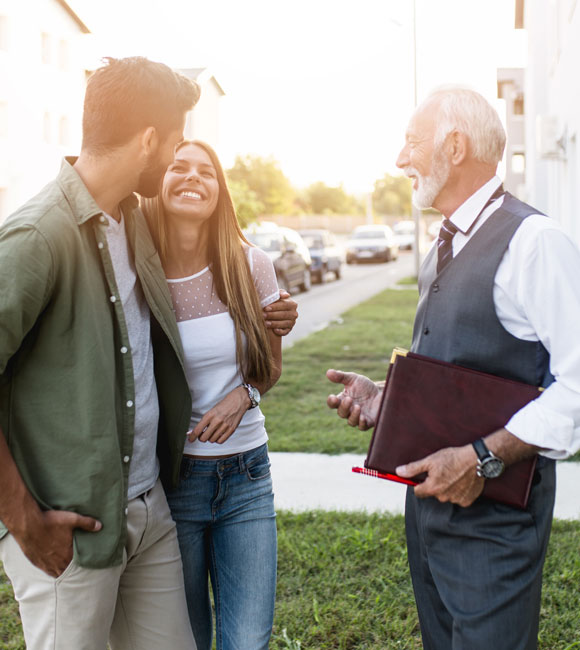 Meet Your New Expert Realtors
When it's time to sell your home or commercial space, trust the name with over 80 years of experience serving the Pacific Northwest. Hanna Realty Inc. is happy to help you get an excellent price for your property, and we bend over backward to secure it. We understand that buying and selling real estate can make or break you financially and you always want the best deal.
Our Promise to You
Arguably the most crucial aspect of real estate is location, location, location. Fortunately for you, we've studied the neighborhoods for years and can assist you with finding the right location for your business or home. Whether you're starting a small family or relocating your tech company, we're happy to help. Having the right tools for the job is important in any business. At Hanna Realty Inc., we are dedicated to having those tools available for you while keeping the standard of excellence you expect. That's our promise to you. Call us today to get started on selling, buying, or leasing your new home or business. Let's work together to find the right deal for you.
Find Your Next Dream Property Today