Skip to Content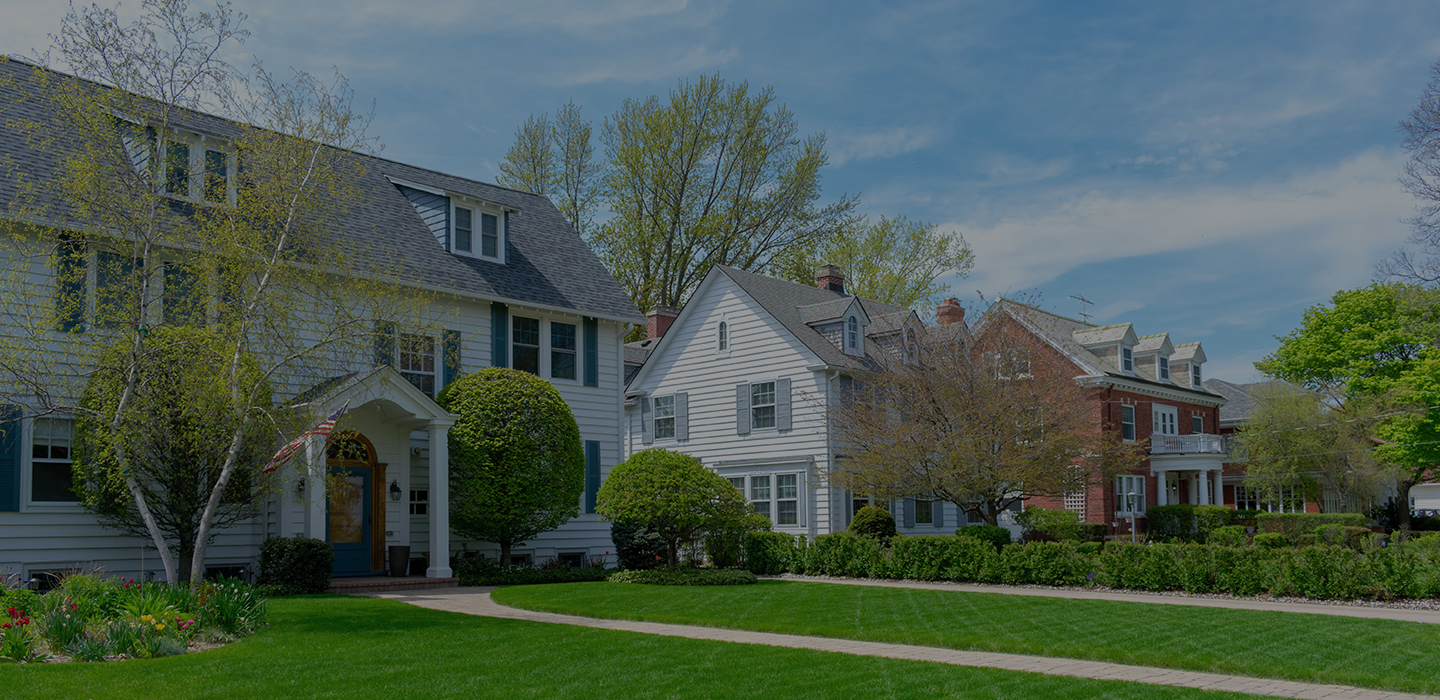 Hanna Realty Inc. is Portland, Oregon's Leading Realtor
Your Premier Pacific Northwest Realtor in Portland, OR
Whether you're in the market for a new home to rent or buy or an office space to buy or lease, Hanna Realty Inc. is your solution. Since 1932, we've been proudly connecting people and businesses with their new homes and offices. Everyone knows the housing market in Portland and the surrounding neighborhoods is vicious, but with us on your side, you can put away your worries. Our team of expert realtors has years of experience and knowledge about each neighborhood and can put you in your dream space. Browse our four services, and when you're ready, give us a call.
Let's Find You Your Dream Home or Office!
We only staff honest and knowledgeable agents with a long history in Oregon. We want you to know that you're with professionals who know the area like the back of their hand. Our agents treat every client as an exclusive special case, considering their needs, dreams, and budget. Because Oregon is so vast, we know it can be overwhelming to find the perfect place to start your family or business. That's why we spend so much of our time researching each county and neighborhood to find you a match. When you sit down with our team, come with your questions, concerns, and ideas of where you'd like to settle. We'll get started right away to help you ease the stress of finding a place to live or start your business, allowing you to focus on, well, you. Contact us today to get started. We can't wait to find you a place you'll love.
Over 80 Years of Realtor Experience!